If you are unfamiliar with babysitting service agencies, a babysitting service agency provides childcare watching service referrals to parents with prior arrangements. Finding a babysitter proves time consuming, and difficult, in our busy lives. Leaving a person with the lives of our children requires trust. Trust requires time being familiar with, and knowing, a person. We have trust issues, especially when our children are involved. A person who cares about our kids must be gentle, patient, and entertaining. Additionally, we prefer our childcare givers take interest in our children's activities. Trying to find a reliable, trustworthy person when we have nobody available to tend to our children could mean trusting a stranger from the phonebook. Instead of trusting a stranger, we can now take advantage of a babysitting service agency when we have nowhere else to turn. Babysitters who are listed with a babysitting referral agency have applied, been background checked, interviewed, and have references, prior to being deployed into the workforce. You can rely on an agency to ensure security.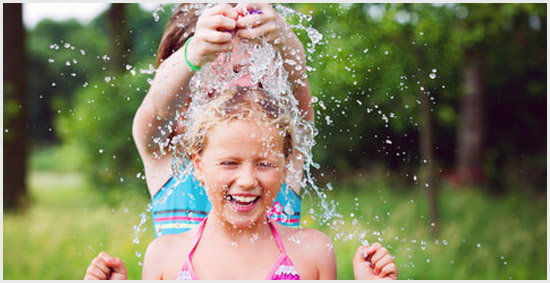 Parents with business arrangements, outing dates, or needing a break from the family routine, should rely on a babysitter provider to organize their at-home childcare arrangements. Babysitters provided by a babysitting agency are individually picked to meet the children's personal needs. Babysitters are matched to children using questionnaires in connection with a representative's knowledge of the available caregivers. The care quality is reliably consistent, and constantly improving.



After a match is made, you can schedule appointments as needed, without worrying if the babysitter will make the appointment, or not. Thankfully, if one babysitter becomes unavailable, another babysitter will be ready to take the other caregivers place. The reliability provided by a babysitting agency is unmatched by individual babysitters alone.


Babysitting provider services employ a variety of pre-approved babysitters, trusted in houses, with kids, before yours. You could have a friend who has used babysitting provider services before. Ask around to receive first-person testimonies about local babysitting providers. With the help of a babysitting service agency, quit worrying about babysitter reliability.


When you need help tending to your children while you are away, rely on babysitting provider agencies that are here to save the date!